Instructors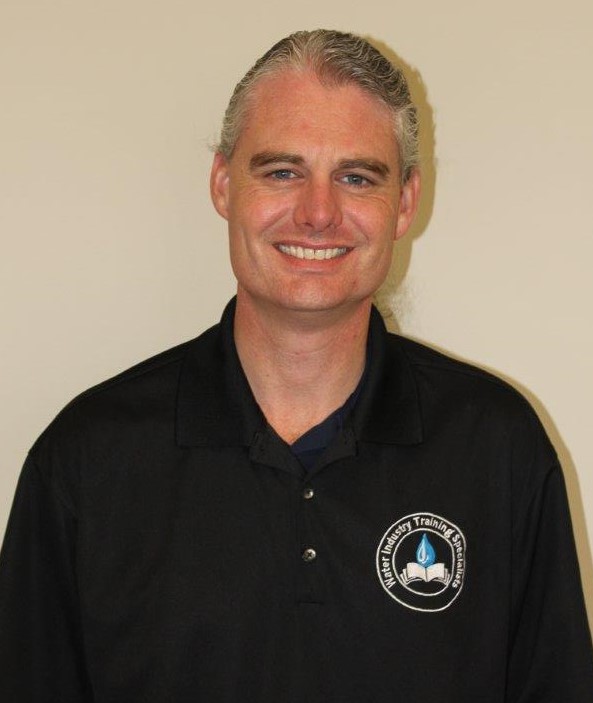 Ben Bennett
CEO
Ben Bennett has been working in the Backflow Industry since 1989. He is the CEO and owner of Water Industry Training Specialists, Inc. and Backflow Prevention Specialists, Inc.
Ben has been training Backflow Technicians for over 10 years and has been the lead Instructor at Water Industry Training Specialists since 2010. Having worked as a professional Backflow Tester and Cross Connection Inspector, Ben provides a realistic, honest, and relevant teaching style that will prepare you for all aspects of your certification and program responsibilities.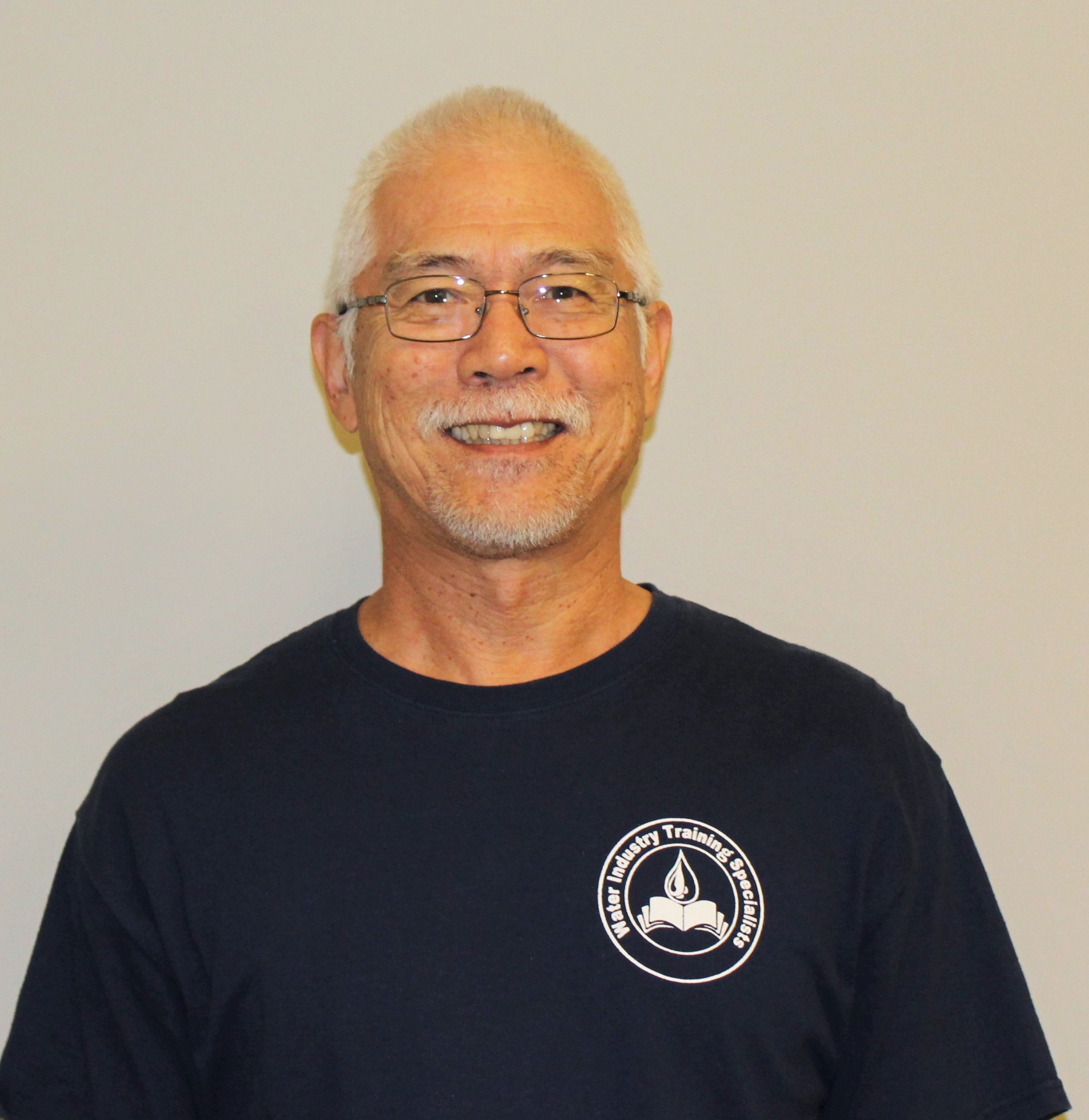 Rich Wun
Rich Wun has worked as a Cross-Connection Inspector and Specialist for over 20 years. Having worked for San Jose Water Company since 1976, Rich has a tremendous background and brings both technical and administrative expertise to our classroom.
Although new to our teaching staff, Rich has worked with both the public consumer and water industry technicians to bring awareness and instruction in Backflow, Cross-Connection Control, and Recycled Water programs. We are happy to have Rich join us as a Senior Instructor for Backflow Testers and Cross-Connection Control Specialists.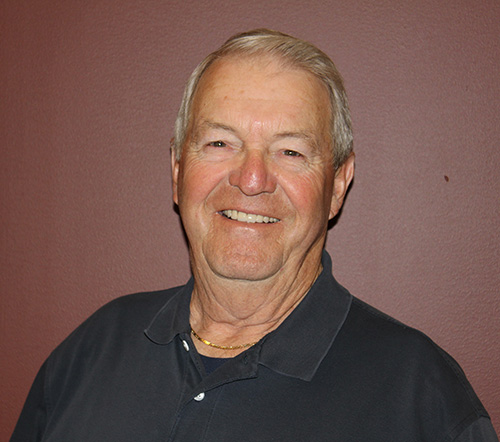 Doug Weaver
Doug Weaver has been working in the Automatic Control Valve industry for over 45 years. He is a veteran teacher of classes in maintenance, repairs, and the application of automatic control valves for companies such as Cla-Val, Pacific Pipeline Products, Edward S Walsh Co., and Backflow Prevention Specialists. Doug Weaver provides a comprehensive training course that will prepare you to understand, utilize, work with and organize automatic control valve programs.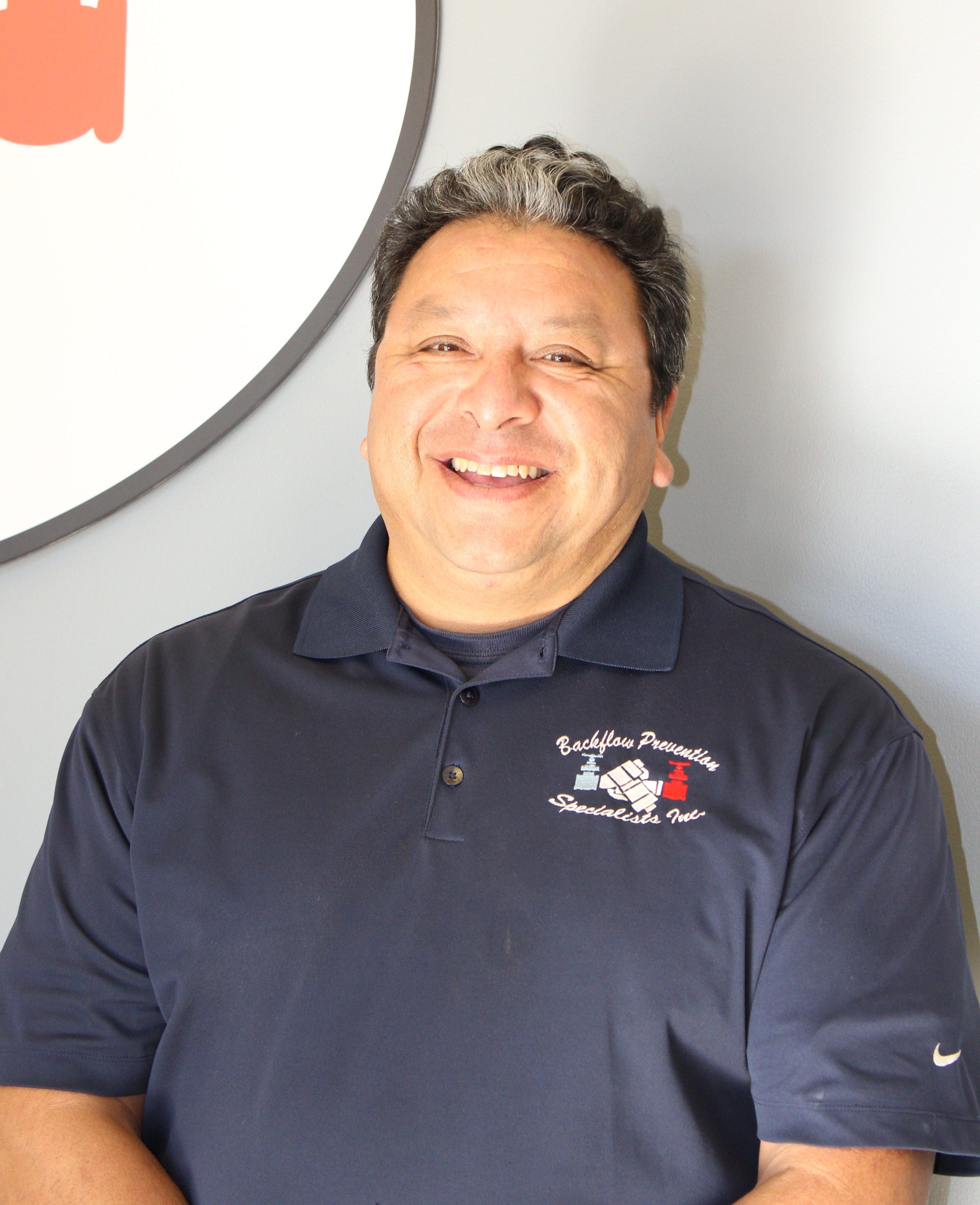 Steve Mendoza
New to our instructing team is Steve Mendoza. Steve began working in the plumbing industry with his family's business in 1980. Bringing with him over 20 years of experience in the water industry, Steve began working with Backflow Prevention Specialists in 2011. Steve has been instructing alongside of Doug Weaver since 2014 and we are proud to have him step into his role as our new Automatic Control Valve Course Instructor.
Instructor Proprietary Interests
Water Industry Training Specialists (WITS) courses are high-quality continuing technical education programs for industry and government. The training is delivered in a variety of formats. Our courses are intensive, focused and taught by industry experts within their chosen field.
WITS Instructors shall, prior to the start of the course, disclose any proprietary interest in products, instruments, devices, services, or materials discussed, as well as the source of compensation related to the presentation.